Global Capital Network Conference - Archangels Investors - Doug Pennington
Season 1, Episode 792,
Jun 07, 2018, 08:33 PM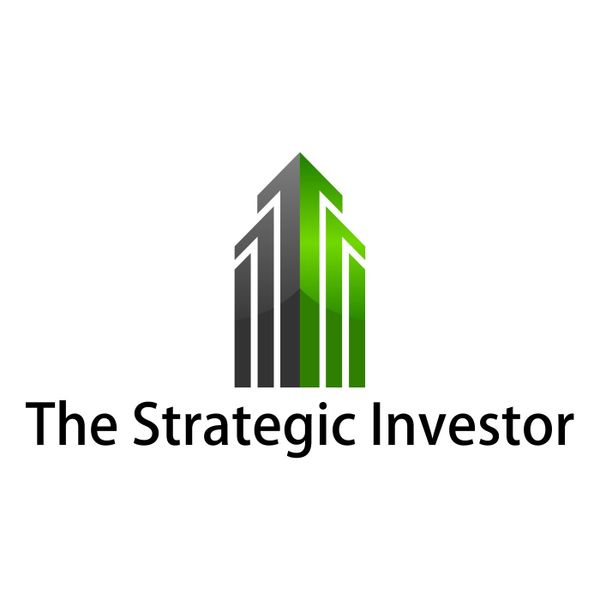 Archangels is composed of members of family offices, angel and other investors who have joined together to view and evaluate capital raising efforts by smaller companies seeking private equity type capital.  Doug discusses the key elements that their group has learned to be the most important and telling in evaluating investment opportunities.  He addresses the need for evaluating the deal structure, as opposed to the company management or the solution that is being proposed.