E73 - Bond at Bletchley Park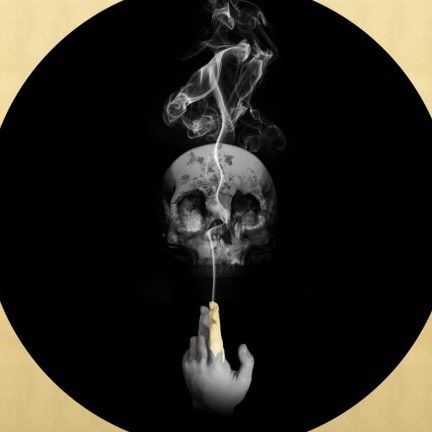 June 2018
This month it's all about 007. Bletchley Park has opened a new exhibition in historic Hut 12, featuring memos, letters and personal photographs of Ian Fleming, a fantastic collection of Bond novels through the decades and original, specially commissioned works by talented and innovative artists, inspired by scenes, themes and characters from Bond novels.
The Bond creator and author, Ian Fleming, worked in Naval Intelligence during World War Two, and had close links with Bletchley Park. He was the right hand man of the head of Naval Intelligence, so he had the highest level of security clearance. Not only was he allowed to know about the existence of messages intercepted and deciphered by the government's top secret code and cipher school, he was on the even shorter list of people who were allowed to actually read the messages as well.
Fleming's war work undoubtedly inspired his creation of Bond the character, and the dramatic scrapes he got himself into - and out of. We explore that connection in this episode with insight from the hugely successful author Anthony Horowitz whose second Bond novel, Forever and A Day is out now and he came along to help launch the exhibition. We also look into how Fleming was connected to Bletchley Park in more detail with our research historian, Dr David Kenyon and meet some of the artists who've helped immortalise moments from the stories.
So pour yourself a martini and immerse yourself in the story of the world's most infamous spy ...
Many thanks to Penguin Random House UK for the use of extracts from the audiobook of Forever and A Day.
Image: Goldfinger by Magnus Gjoen
#BPark, #Bletchleypark, #JamesBond, #WW2, #ForeverAndADay