36.3 Sunken Harbor: The Strawberry Festival "Sheldon's Glove"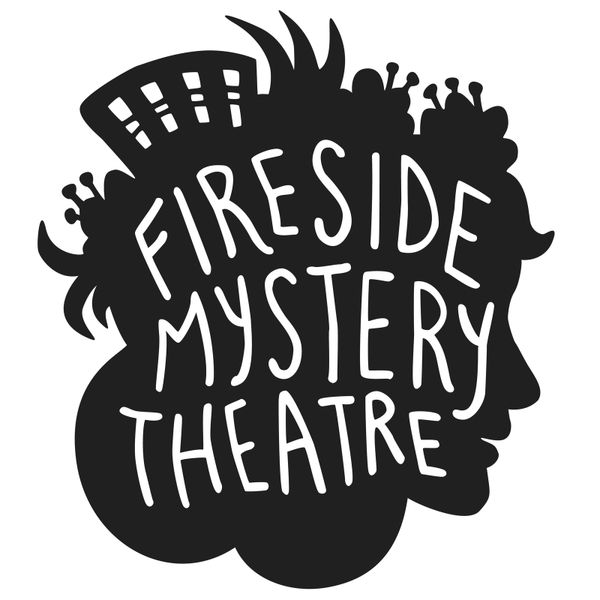 Mr. Sheldon and Rabbi Berman go snooping around an off-limits area of town only to find something most sinister...
"Sheldon's Glove" is the third of a four-part saga that is Sunken Harbor: The Strawberry Festival.
Be sure to check out the fantastic new audio drama mini-series by the makers of the Breaking Walls podcast: A Man Named Marlowe. You're sure to enjoy it! Find it in the Breaking Walls podcast feed or at thewallbreakers.com.
Featured in this episode:
James Rieser as Mr. Sheldon
Kacie Laforest as Rabbi Rachel Berman
Ali Silva as Mayor Diana Belfair
Eirik Davey-Gislason as Sheriff Ulster
David Linton as Derek Hobney
Mary Murphy as Lynne Belfair & Annie
Michael Pate as Robbie "Cobra" Kleinman
Alain Laforest as Simon Perdido
Song:
"Have Thine Own Way Lord" by Adelaide A. Pollard & George C. Stebbins
performed by Martina DaSilva accompanied by Nico Sleator
Radio play by Silbin Sandovar
Directed by Holly Payne-Strange
Musical score improvised by Nico Sleator
Sound Effects Designer and Engineer: Greg Russ
Technical Director at The Slipper Room: Johnny Goddard
Production Coordinator: Brontis Shane Orengo
Theme music by Jason Graves
Post-production audio by Ali Silva
Podcast production by Ali Silva & Daniel Graves
Produced by Gustavo Rodriguez, Ali Silva, Daniel Graves, & Rebecca Graves for Fireside Mystery Productions
Copyright 2018 Fireside Mystery Productions
firesidemysterytheatre.com @firesidemystery
Snag some FMT swag!
#horror #macabre #mystery #thriller #suspense #audiodrama #radiodrama #radiotheatre #radiotheater #radioplay #weird #radio #audiodramasunday #podernfamily #sunkenharbor #strawberries #strawberry #festival #strawberryfestival #longisland #mystery #macabre #sculptor #sculpture #fire #smalltown #murder #fridge #farms #harvest #rabbi #northfork #weird #strange #odd #rabbi #golem #clay #murdermystery #macabre #farmstand #farmer #sideshow #sideshowperformer #gloves #whitecottongloves