Episode 12: Mayor Glenn Wright - City of Greensboro
Season 1, Episode 12,
Jun 18, 2018, 05:00 AM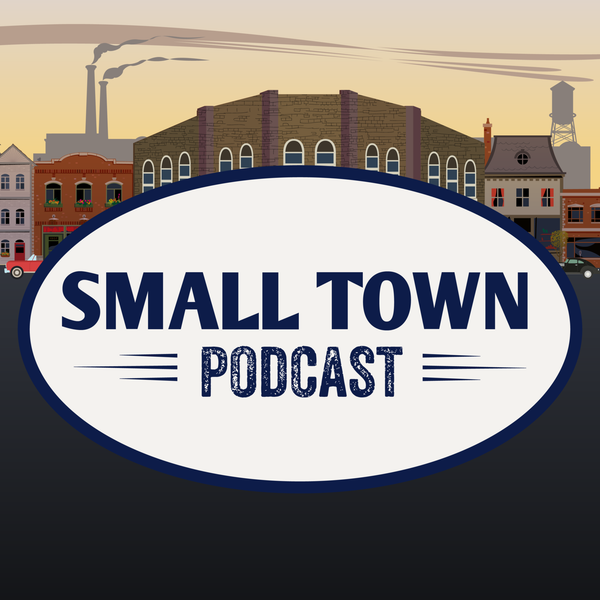 Ocilla Mayor and Small Town Podcast host Matt Seale sits down with Mayor Glenn Wright of Greensboro. The 2 discuss how Mayor Wright got into local government and why he's looking for opposition. Also discussed are the shift in representation since Mayor Wright first joined the Greensboro City Council many years ago. We also talk with Cynthia Smith from the Greensboro Business Association about how they have built up their downtown and keep things going strong in a small town. For more information, visit www.smalltownpodcast.com.