Mice Destroy Bank Notes Worth 12 Lakh at SBI ATM in Assam's Tinsukia
Episode 96,
Jun 19, 2018, 10:36 AM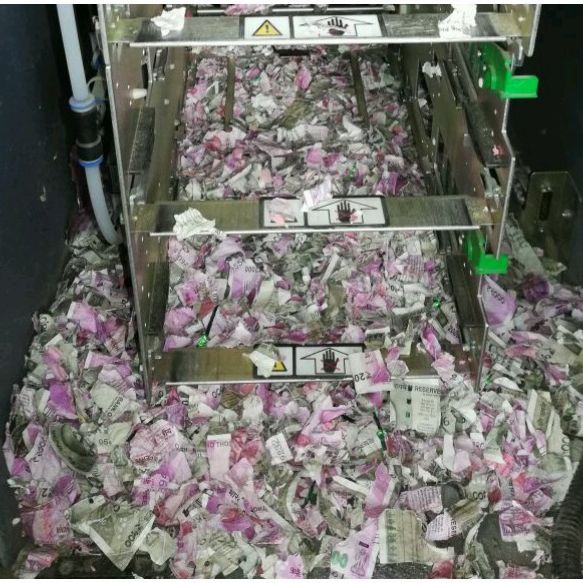 In Assam, Mice shredded bank notes worth over Rs 12 lakh inside an out-of-order State Bank of India ATM. The incident took place in Assam's Tinsukia. The infested ATM had been out of service since May 20. However, it was only on June 11 that authorities tried to check the machine for repairs.
Once inside the machine, it was found Rs 500 and Rs 2000 currency notes to the tune of Rs 12.38 lakh were rendered to mulch by mice. However, the incident and the delay in fixing the ATM has led to suspicion. An FIR has been lodged with Tinsukia police by SBI.
Red ka Bachelor #Rjakki asked Redfm listners "What is the real story behind this?" Here it is :-
Social Media : Facebook/Instagram/Twitter - rjakkiiredfm
#Assam #ATM #SBI #Bank #Mice #Notes #Rjakki #Redkabachelor #redfm #bajaateraho #pune