03: Sofia Dickens - The Truth Behind Motherhood and Entrepreneurship
Season 1, Episode 3,
Jul 10, 2018, 12:52 AM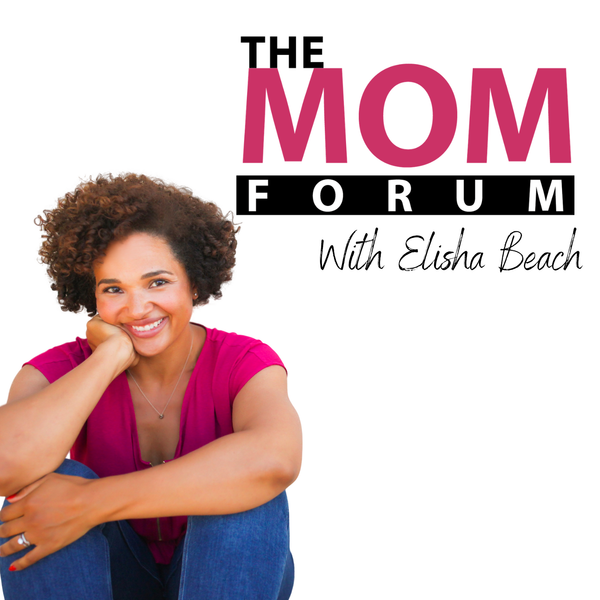 Sophia Dickens is an entrepreneur and married mom of 4 kids. She is Founder and Chief Creative Officer of EQtainment, an educational company that focuses on children's social and emotional learning. She has also managed to homeschool her children. Sophia shares the truth about how she "balances" it all and how motherhood never fails to keep her humble.
Please check out Sofia's amazing company EQtainment. 
Subscribe to the Qwunder Youtube and follow Qwunder on Instagram, Twitter and Facebook.
Want to learn about The Mom Forum…
Join our community of moms at https://themom-forum.com/subscribe.
Get social with us!