ITS NOT ENOUGH YET feat. Brent Grimes and AJ Francis
Episode 125,
Jul 10, 2018, 02:26 PM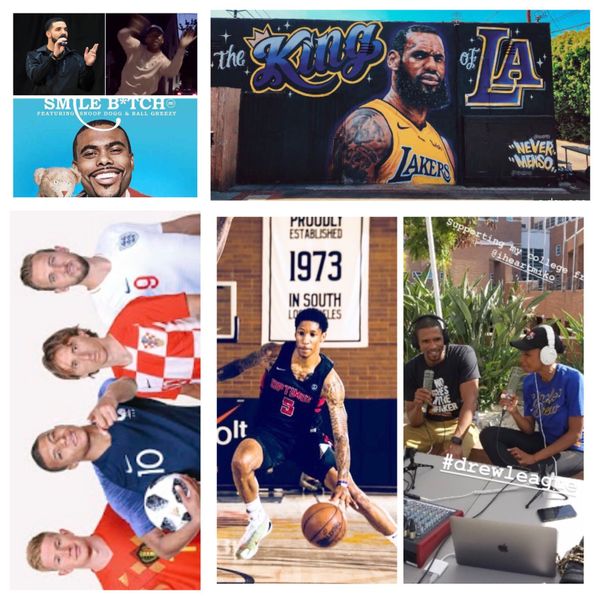 In Episode #125 of the #iHeartMikoPodcast, the three amigos (Miko, Brent and AJ Francis) link up in LA to discuss Lebron to the Lakers, Shiggy and Lil Duval's flourish, HELLA NBA talk (this gets crazy), year 6 and year 13 in the NFL (this gets crazier) and of course a World Cup 2018 quarter finals discussion that ends up being a heated debate over who's better... Ronaldo or Messi. ENJOY!!!
Topics: Current Music Reviews, #TheShiggyChallenge, Flat Earthers, Lebron to the Lakers, NBA Talk, World Cup 2018, NFL Training Camp 2018, Drew League and MORE!!!
Songs: Some More by Future, Smile Bitch by Lil Duval, 90s Baby by Franc aka AJ Francis