'Blood On The Tracks Pt.1'
Season 1, Episode 6,
Jul 13, 2018, 08:00 AM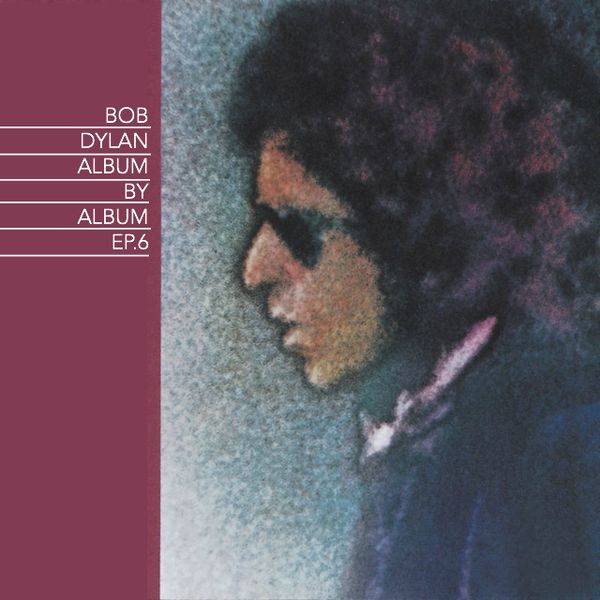 On this episode we look at a huge album, so big in fact it cannot be contained on just one episode, so this is the first of our looks at Blood On The Tracks. Here I discuss the first two tracks and the lead up in Dylan's life and career to the albums recording. Not only that but I'm sure we can all agree this is our finest photoshop of album artwork so far!
Don't forget to follow us on social media:
instagram: https://www.instagram.com/bobdylanpodcast/?hl=en
Twitter: https://twitter.com/bobdylanpodcast https://twitter.com/benburrell
(I don't own the music)
Thanks for listening!