DeMarco say goodbye, Bills running backs, At the Park, NFC East previews, and more...
Episode 518,
Jul 16, 2018, 01:27 PM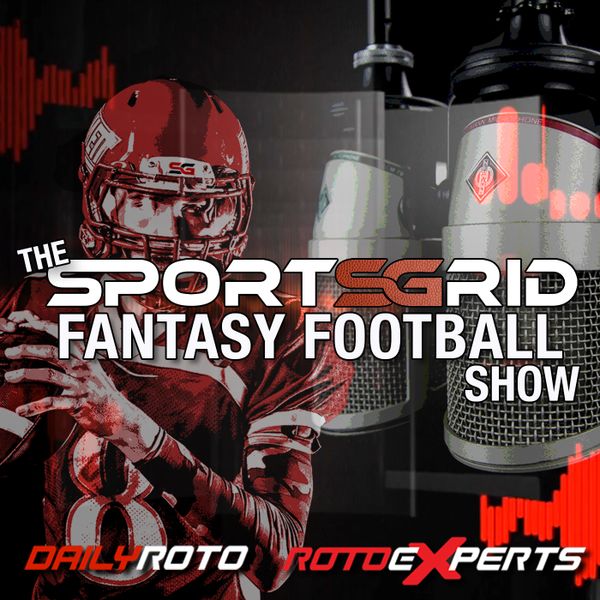 Dane Martinez, Scott Engel, and Jake Ciely are your daily morning RotoExperts! Dane and Scott start the show talking about the news of DeMarco Murray's sudden retirement, and what it means for teams like the Bills that may need running back help. Running back issues for another New York team, the Jets, has Dane asking Scott his opinion on the future of Thomas Rawls. Scott talks with Mets OF Jose Bautista about his fit with the Mets, and his numerous fantasy football leagues. Jake makes the 8AM tag, as he and Dane break down the fantasy values for the Super Bowl Champ Eagles. Jake and Dane argue about the narrative over players skipping out on the Home Run Derby. 
#FNTSY #NFL #fantasyfootball #DemarcoMurray #LeSeanMcCoy #Jets #ThomasRawls #DarrenSproles #Eagles #Mets #JoseBautista #Steelers #NFCEast #Eagles #JayAjayi #CarsonWentz #NickFoles #MLB #AllStarGame #HomeRunDerby #GiancarloStanton #AaronJudge #BryceHarper