The Myths of Affordable Housing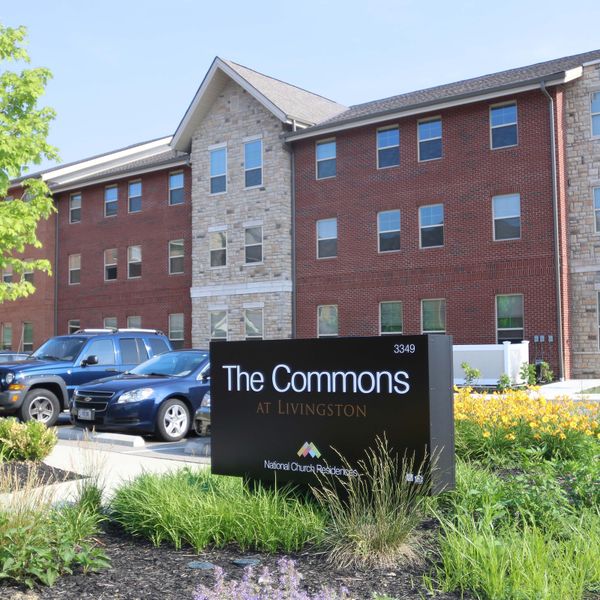 Welcome to Doorsteps! This episode, Dr. Cody Price speaks with Michelle Norris from National Church Residences about the myths surrounding affordable housing and how to overcome them.
For more from the Office of Housing Policy, visit our website and follow us on Twitter @ohiodoorsteps.
The views and opinions expressed in Doorsteps are those of the individuals involved and do not necessarily reflect those of the Ohio Housing Finance Agency.