Jump In and Take Action, Even When You Don't Know the Steps - Janel Stoneback, Windermere Real Estate
Episode 3,
Jul 28, 2018, 08:47 PM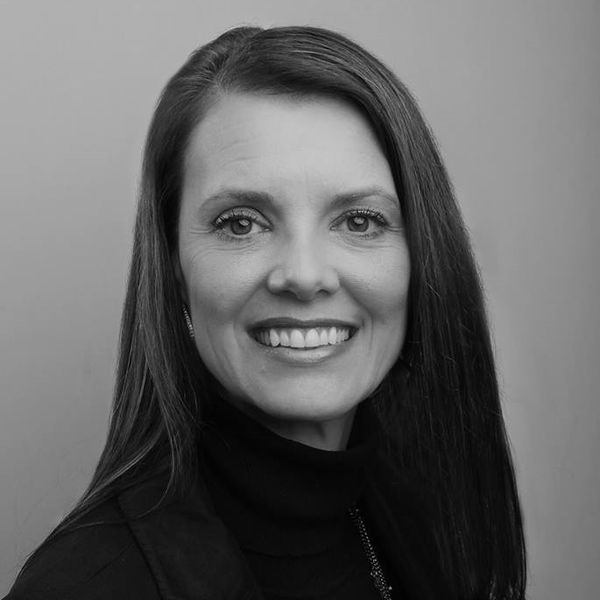 Janel is the co-owener of Emerald City Smoothie in Burien, WA, a full-time broker with Windermere Real Estate, and an active memeber of several community organizations. Having grown up in a low-income area, no college education, or a clear vision of her future, Janel found success through hard work. When an opportunity would present itself, she quickly jumped on it. This is just what she did when she met her fiance and together they opened a smoothie shop. Not knowing what to do, she didn't let the unknown stop her. Instead, she went out and researched and asked for help. Janel believes the biggest enemy of being self-employed is that "we don't like to be told what to do….because we need the help."