Get Out of Your Head and Into Your Heart - Marla Williams, Practical Solutions Zone
Episode 4,
Jul 28, 2018, 09:03 PM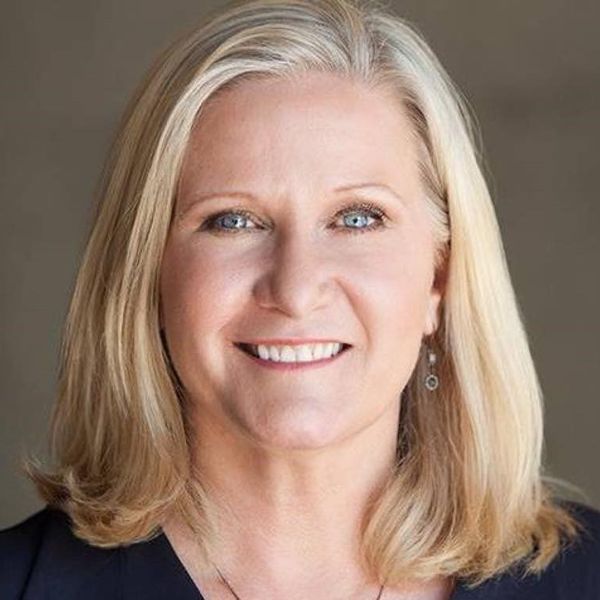 Marla Williams, CEO of Practical Solutions Zone, is a pioneering visionary who has experienced tremendous success as a key learder in helping to grow a $12 million comapny into a $2.3 billlion global corporation. Her gifts are her innovative spirit and her innate ability to know exactly what to foucs on to be able to guide her clients through a personal transformation where they are creating their legacy. She teaches people "to get out of their heads, or out of their hole, or out of their stuckness and into their hearts." She believes people are born with natural intuition and when they learn to recognize and listen to that intuition their life will change.