Build Win-Win Relationships - Dr. Noel Lloyd
Episode 10,
Jul 30, 2018, 04:04 AM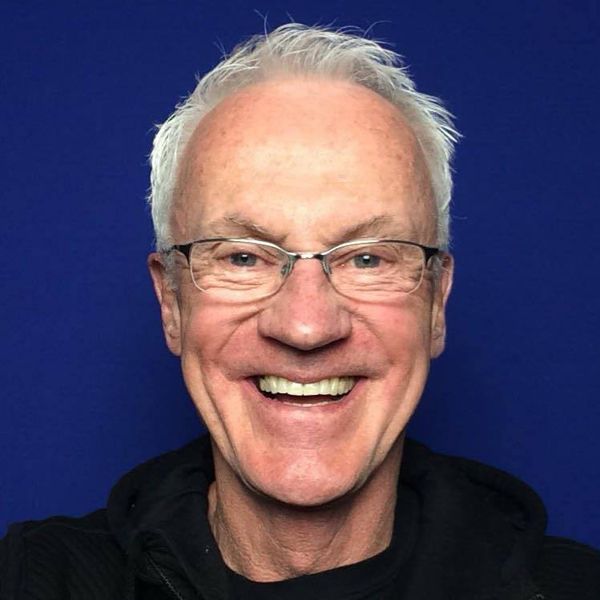 Dr. Noel Lloyd is the owner of Five Star Management. He was previously a practicing chiropractor for over 40 years and has been a chiropractic coach and consultant for nearly 30 through Five Star Management, The New Patient Academy and Sound Chiropractic Centers serve the chiropractic throughout North America, the United Kingdom and Europe.


After a serious accident as a child, Dr. Lloyd experienced a miraculous recovery through the use of chiropractic care and decided at the age of 11 he was going to be a chiropractor. At the age of 22 he became the youngest practicing chiropractor in the state of Washington. He went on to open 10 chiropractic centers which he sold to successful associates he mentored. He believes building Win-Win relationships.