It Takes a Team - Gene Melius, Car Guys Northwest
Episode 11,
Jul 30, 2018, 04:35 AM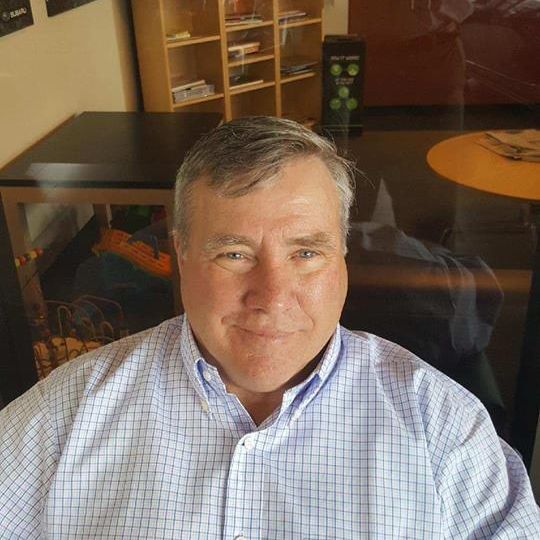 Gene Melius is the owner of Car Guys Northwest, and auto wholesale business. He has been in auto wholesales for over thirty years but took a break from his business for about eight years and moved to China, where he taught English to the students of Guangxi University. Durting that time he also acted as an agent for Central Washington University where he recruited Chineese students to come to America and study at CWU. He attributes his success in teaching at the university in China to the skills he gained through over 30 years of being involved in Toastmasters because he stuttered badly as a young child. 
After arriving in China, things didn't go as expected, so he opened his own school after spending a lot of money on remodeling it. Six months later, the police shutdown his school. This didn't stop Gene. He began teaching at the university and later had four of his own schools. He said his eight years in China were some of the best experiences he's ever had in his life because of the team effort of those around him.