Episode 99: Soundtracking Live With Top Playwright & Screenwriter Abi Morgan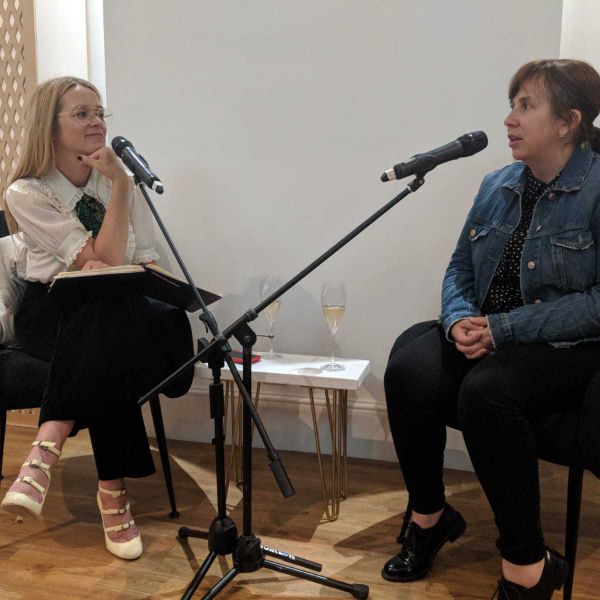 It's a slightly different edition of Soundtracking this week, as we bring you another of our live events, this time recorded at the Moët Summer House weekend in London in June.
Edith's guest was the brilliant playwright and screenwriter Abi Morgan, whose work includes movies Iron Lady and Shame and TV dramas The Hour, River and The Split. 
We're bringing this one to you in two parts, because as well as talking about music, we also spoke at length about her craft. And while it doesn't quite fit with our usual brief, we thought we should share what Abi had to say about that too, as she provides great insights into the process of writing for the screen.