Break the Familiar and Do Something Outside of Your Comfort Zone - Gina Guddat, LMHC Psychology
Episode 13,
Aug 13, 2018, 10:43 PM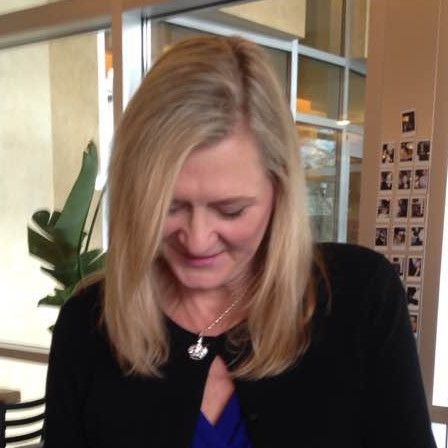 Gina Guddat is a licensed mental health therapist in Seattle, WA. She works with individuals, couples, teenagers and families locally as well as via Skype and telephone and she loves the diversity of her clients. She spent 15 years traveling the counrty to work with teenage girls in the area of nutrition, exercise, dating, healthy friendships, and future goals. She also enjoys working with couples on relationship issues and helping them look at their communication style, conflict resolution, and how they can join together as a team. Her goal is to get her clients to their goal as quickly as possible. 
Gina plays a big role in helping her clients break their fear cycle. She says, "What we are getting down to is breaking the familiar and doing something outside our comfort zone...." She helps her clients imagine the worst thing that could happen, embrace it, and then walk through it.