Be Prepared, Have a Mission & Be Coachable - Sherry Zin Calvert, Keiretsu Forum Northwest
Episode 16,
Aug 13, 2018, 11:22 PM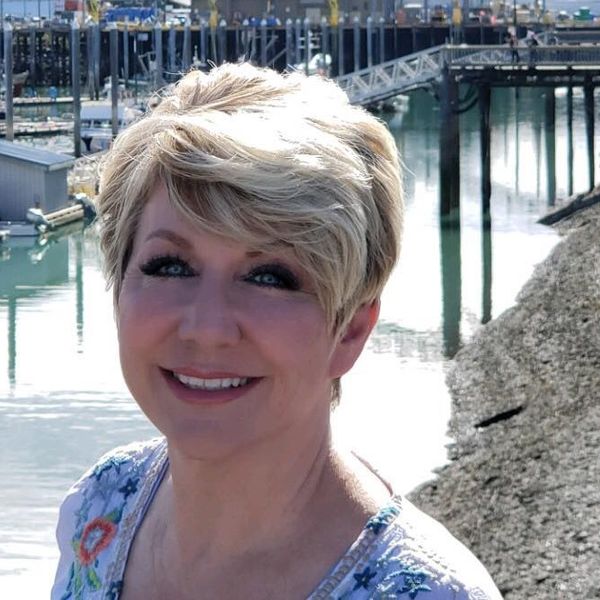 Sherry Zin Calvert  is a U.S. Army veteran, a married mother of four and the co-founder and president of Keiretsu Forum Northwest. Keiretsu is based in Seattle, WA and is part of the largest global private equity investment network. Keiretsu Forum Northwest respresents seven of the thirty-nine international chapters, with over three hundred fifty out of fifteen hundred members.
As an accomplished engineer and sales person, Sherry's professional experience began at the age of seventeen when she enlisted int he U.S. Army and served as a communication specialist in the Army where she held a top secret clearance position. She continued her career in engineering after her military service with positions at SpaceLabs Medical, Zetron, Honeywell, Boeing, Solectron, and Qualitel. She is currently involved in several charitable organizations where she serves in various community membership positions. 
Sherry likes helping enrepreneurs succeed and helping investors make good investment decisions. Sherry speaks on the importance of being prepared, having a mission, and being coachable. She says, "We know what will be successful, not necessarily what's going to make it, but we know the roadblocks that will stop them from making it."