Brighton (UK) Music Scene Podcast - Sounds From The Ziggurat Episode 1
Season 1, Episode 1,
Aug 17, 2018, 06:45 PM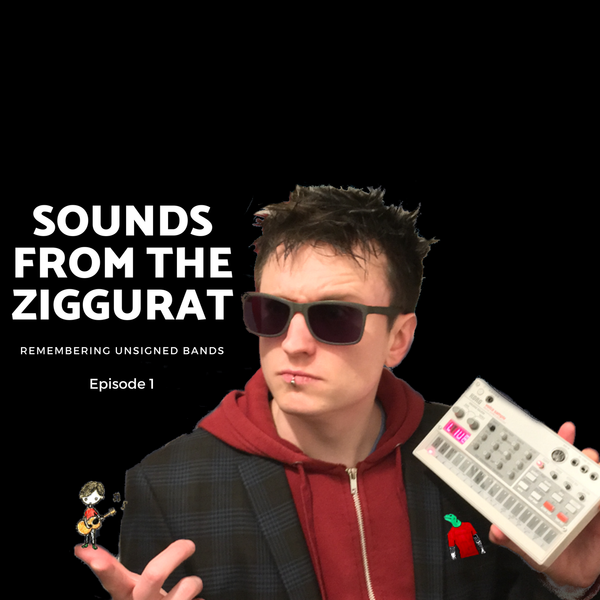 Episode one of Sounds From The Ziggurat Podcast.
Each episode of the Podcast will focus primarily on remembering unsigned and under the radar bands from Brighton (UK), between the years of 2000 and 2010. I will recount some of my experiences on the Brighton music scene and the changing landscape of its venues.
This episode kicks off with tracks from -
A Citizen Above Suspicion - http://acitizenabovesuspicion.co.uk
Villa Real - https://villareal1.bandcamp.com
Turncoat - https://www.facebook.com/turncoatmusic/
Rapscallion - https://www.facebook.com/TheBandRapscallion/ (World exclusive premier of a new track!)
Dry Rise - Two members are now in rock band InMe, on tour with 'A' & Wheatus in November. https://www.facebook.com/events/2142347992652000
Intro and outro music by Rise Of The Ziggurat
Background and incidental music by Emphyrian, Best Left Dead & Liquid Audio.
Thanks for listening.