Don't just think it, do it, with Julie Deane OBE, founder of The Cambridge Satchel Company
Season 1,
Sep 03, 2018, 02:00 AM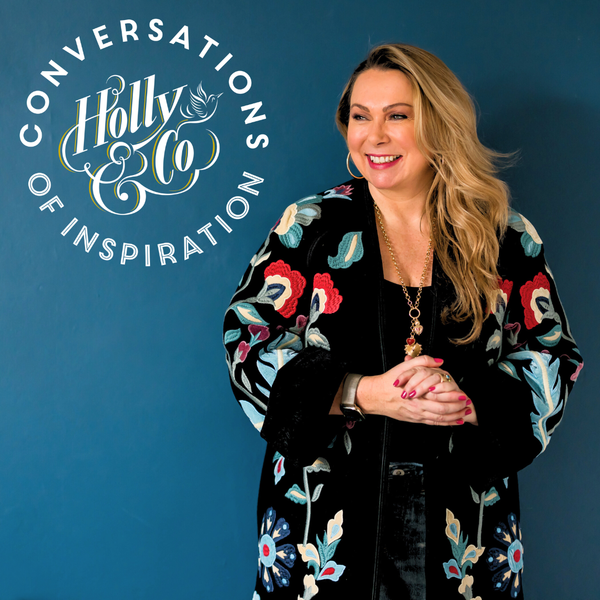 For the first episode of Conversations of Inspiration, Holly travelled to Cambridge to have tea with Julie Deane OBE, to hear about the rollercoaster ride that was the meteoric rise of the Cambridge Satchel Company. 


Over the course of their conversation, Holly & Julie talked about the importance of a supportive family and what motivated Julie to start her business. Having incredibly learned to code in days, Julie had (and still has) a fierce 'do it yourself' attitude. They also delved into the difficulties of scaling a business and how companies change as they grow. With Julie referring to herself as 'the female Walter Mitty' - this interview is warm, witty and truly inspiring!
Enjoying listening to these unfiltered chats? It's worth following
Holly Tucker MBE
and
Holly & Co
on Instagram, and subscribing to our
weekly newsletter
on our
website
, where Holly downloads her thoughts, and exclusively shares small business finds and topical, 'ungoogleable' business advice.