The one with The Blockhead's Derek Hussey
Episode 47,
Sep 07, 2018, 12:15 PM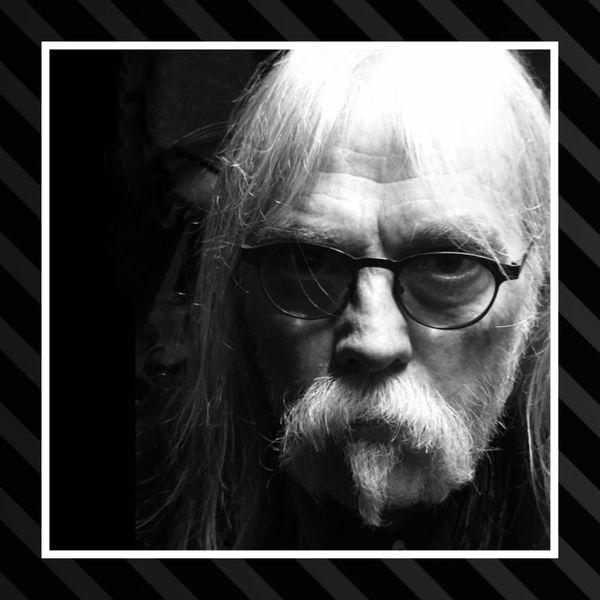 Cat interviews The Blockhead's Derek Hussey
August 2018: This tale is about the frontman of one of the most iconic bands of the last 40 years.
Best known for singles Hit Me With Your Rhythm Stick, Reasons To Be Cheerful (Part 3), and What a Waste, Ian Dury & The Blockheads chalked up hit after hit until Ian's death in 2000.
But Ian's passing didn't deter The Blockheads from continuing to produce and perform great music led by the distinctive vocals of Derek Hussey, one Ian's closest friends and companions on tour.
#theblockheads #punk #funk #rock #iandury #derekthedraw #derekhussey #interview