The Midnight Reading: "Incident on a Lake"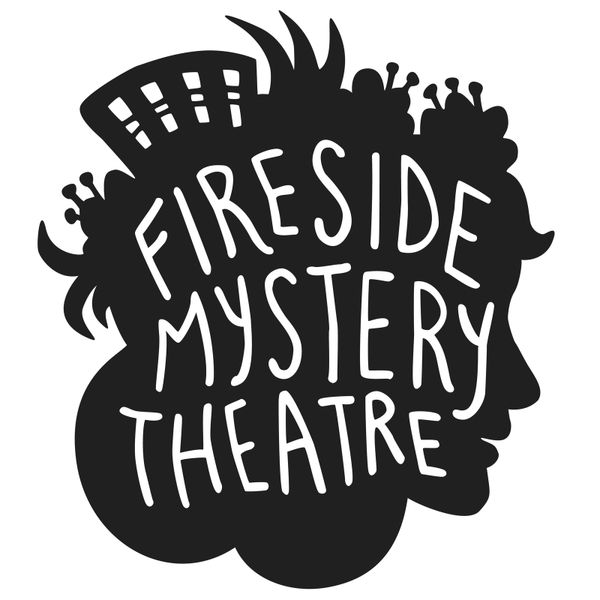 A sizeable inheritance threatens to come between a man and his wife. Perhaps a nice trip to explore strange and distant lands might help settle things? From the mordant pen of John Collier.
The Midnight Reading is a special series of dramatic readings of lost classics from the world of macabre fiction that have inspired our show, Fireside Mystery Theatre. We hope to encourage you, dear listeners, to embrace the joy of books and to build your own collection of dark literature.
Hosted by Ali Silva
"Incident on a Lake" by John Collier — read and performed by Mary Murphy
Created and produced by Gustavo Rodriguez & Ali Silva for Fireside Mystery Productions
Written by Silbin Sandovar
Post-production audio by Ali Silva
Theme music by Martina DaSilva
Audio recording engineered by Wayne Silver at The Ice Plant Studio in New York City
Copyright 2018 Fireside Mystery Productions
Support what we do! Become an FMT Patreon Patron.
For upcoming live shows go to: firesidemysterytheatre.com /// @firesidemystery
#shortstories #darkfiction #weirdfiction #books #literature #reading #fiction #greatauthors #horror #mystery #macabre #unexpected #library #marriage #travel #exotic #jungle #mysterious #ripleysbelieveitornot #weird #strangecreatures #humor #darkcomedy #satire #johncollier