Episode 66 - Drake Leonards and Daniel Blue of Eunice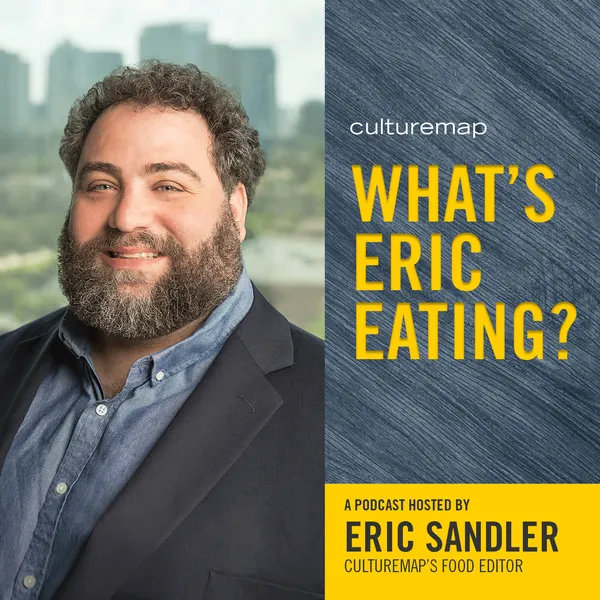 On today's episode of the What's Eric Eating podcast, Eric is joined by frequent co-host and beverage consultant Linda Salinas to discuss some of the latest news from the Houston restaurant and bar scene. Eric and Linda discuss Urban Harvest relocating, Linda's work with Urban Harvest on the Cultivated Cocktails event, Michael and David Cordua leaving Cordua Restaurants group, Del Frisco's Grill closing, Postino opening a 2nd location in Montrose, and more! In the Restaurants of the Week portion Eric and Linda discuss One Fifth Mediterranean and Flower Child. 
In the Guest of the Week section, brought to you by 8th Wonder Brewery, Drake Leonards and Daniel Blue stop by to discuss their new restaurant Eunice, getting to know the Houston market, preparing for the opening, the dishes they're most excited about, the design of the space, the culture of the restaurant, the feeling heading into the opening, and when we can expect to see the restaurant open. 
The What's Eric Eating Podcast Guest of the Week segment is brought to you by 8th Wonder Brewery. Visit 8thwonderbrew.com for brews, events, taproom info, and much more!