SBL Series: Manufactured vs. Modular - How different are they today?
Episode 116,
Oct 04, 2018, 06:00 AM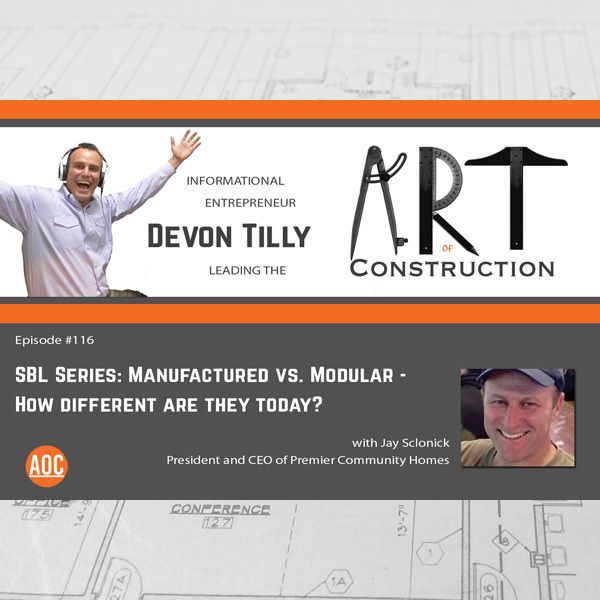 Jay Sclonick, President and CEO of Premier Community Homes, joins us on the Art of Construction SBL series to clear up misconceptions about manufactured homes. We have said on System Build Lifestyle that modular construction is not manufactured housing, but what are the real differences? This episode covers the evolution of manufactured housing from the early days of trailer parks to the affordable housing options of today. Have a listen; you may find that manufactured housing is not at all what you think!