Trailer: season one launching 22nd October!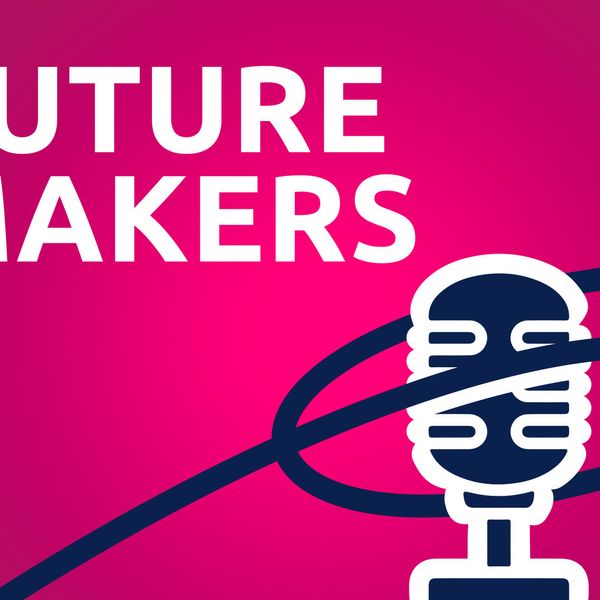 Down winding streets, beyond the dreaming spires, inside the college walls, debates are happening - in every study room and lecture theatre - about the future of society.
Futuremakers, from the University of Oxford, invites you to that debate.  Join your host, philosopher Peter Millican, and three experts as we discuss the movements that are shaping the future of our society. 
Our first series is all about Artificial Intelligence, and we'll explore topics from the inherent bias of algorithms to the future automation of jobs. That's Futuremakers – available to download now.