Patient Online and Diabetes
Episode 17,
Oct 03, 2018, 11:05 AM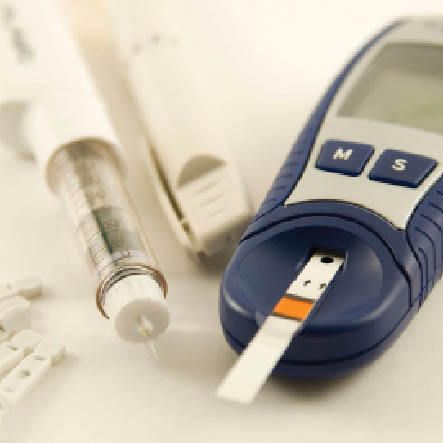 Patients can use Patient Online as part of their routine care for diabetes and other long term conditions. Dr Ralph Sullivan, RCGP Patient Online Clinical Champion talks to Dr Nutan Patel and Joyce Pickering, RCGP Clinical Support Fellow, about Patient Online and diabetes. Key topics of discussion include, how to improve the self-care of patients with diabetes, how to improve efficiency and quality of care and how to use online record access safely and securely.