TOP 10 SPORTING HEROES - Part 1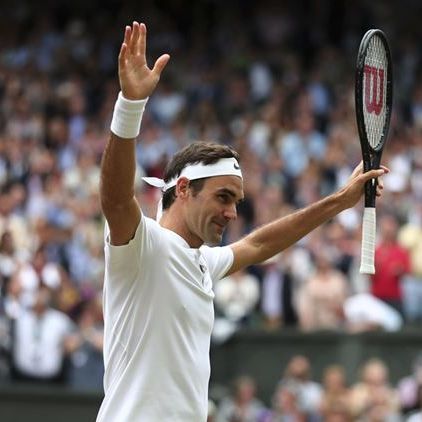 To celebrate our 1st Birthday (look how grown up we are), we've made a super-special two-part episode.
This week and next time, we'll be diving into our sporting heroes. Tim, Chris and Jack have ranked their top 10 sporting heroes, fed it into the super-complex algorithm and the ultimate list has been generated. Today, it's a look at the gents and next time we discuss the ladies.
Feel free to disagree with our selections, and send passive-aggressive tweets. We believe we've done it right.
Image Credit: Gareth Fuller