The Lost Brothers Of Saco do Ceu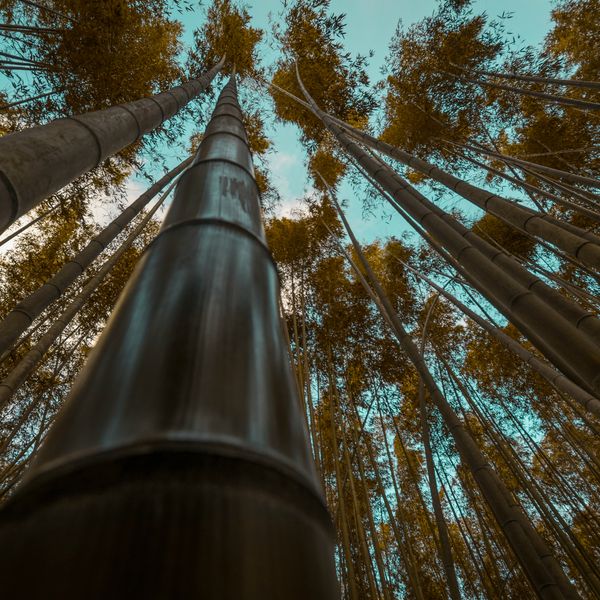 Bamboo in the wind reimagined by Jason Lee. 
"Dawn: The tail end of a storm. Two brothers wash ashore. One died a couple of days before. They enter a village." - Field Recordings around West Cork with Zoom H6 & iPhone. Edits done with FCPX. - My approach: Seafaring Myths and Legends."
Part of the Sounding Nature project - for more information, see http://www.citiesandmemory.com/sounding-nature
Photo by Spencer Thompson on Unsplash