#25 Calling Out Your Own BS & No Zero Days with Leslie Hooper.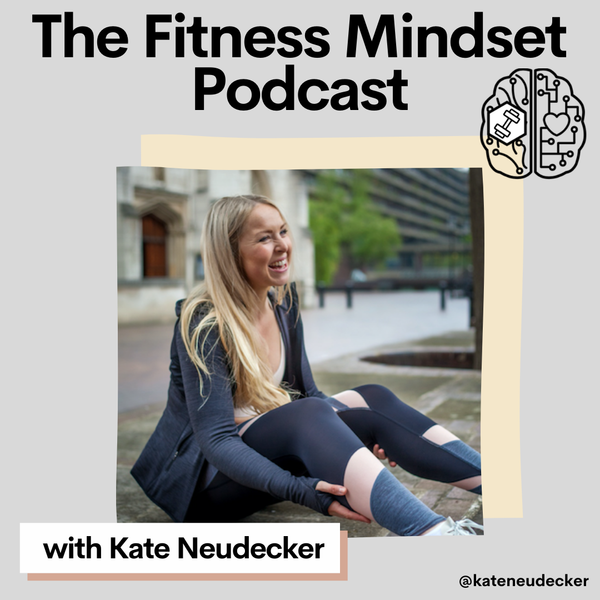 I was really pleased to be joined by Leslie Hooper on this episode. Leslie is a very experienced coach who really understands the psychology behind making changes to your lifestyle and has a fantastic to the point no BS attitude when it comes to excuses.
We cover:
Why people just can't get started.

Having "no zero days".

Pressure from peers to stay the same.

"Trigger foods" & how to deal with them.

How important it is to keep your head down and ignore what others are doing!
Even though she helps people get passed their own excuses with a very straight forward approach we discuss how it is always coming from a place of kindness and wanting to help people.
I'm really pleased Leslie came on the podcast and I really hope you find it helpful :)
You can find Leslie at @hooper.fit