97- Did You Know That We Went To The Taylor Swift Concert?!
Episode 97,
Oct 12, 2018, 12:34 PM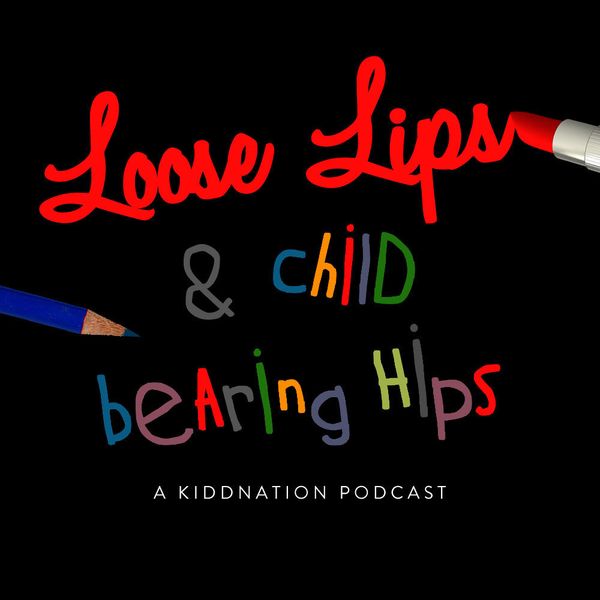 Lacey and Amy have waited for this moment all year long.. The Taylor Swift concert! Was it everything that we had hoped for? How was this time compared to the last time? And how did someone almost ruin the night? 
We had plenty of downtime at the concert (two openers- who dis?) so we did some play-by-play, live from the show!
Taylor Swift would be really happy if you would subscribe, give us a rating and leave a nice message on iTunes and Google Podcasts!
We would love to hear from you! Hit us up on the socials- @looselipsandchildbearinghips, @looselipships, @kiddnationtoasterchronicals. 
Have a wonderful weekend! Thanks for listening!
#taylorswift #girldate #concert #youdresslikeahooker #gifts #meetandgreet