Block Energy (BLOE) and Malcy covers (CERP) (ZEN) (ECHO) (HUR) (CHAR) (GENL) (SOU)
Episode 1195,
Oct 15, 2018, 12:05 PM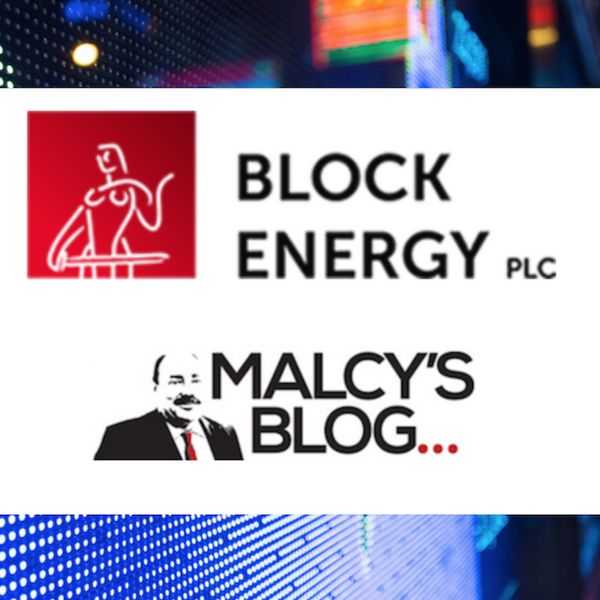 On the Vox Markets Podcast Today: 15th October 2018
Paul Haywood, Chief Executive Officer Block Energy #BLOE discusses the start of a fully-funded workover programme at its Georgian Norio oil field, which is intended to scale up production rapidly by the end of 2018.
(Interview starts at 1 minute 56 seconds)
Oil & Gas Sector specialist Malcy talks about the following stocks: Columbus Energy Resources #CERP, Zenith Energy #ZEN, Echo Energy #ECHO, Hurricane Energy #HUR, Chariot Oil & Gas #CHAR, Genel Energy #GENL, Sound Energy #SOU
(Interview starts at 7 minutes 31 seconds)
Plus the Top 5 Most Followed Companies & the Top 5 Most Liked RNS's on Vox Markets in the last 24 hours.
Vox Markets is revolutionising the way companies engage with shareholders and the stock market at large. By aggregating IR and digital content onto one secure and compliant platform, Vox Markets has established itself as the go-to resource for the investment community. 
#VoxMarkets #StockMarket #LivePrices #StockMarketNews #Money #Investing #Finance #Business #Podcast