Rj Akki talks about, Agar kisipe alligation lag jata hai toh usko usi nazar se dekha jata hai, logo ko kya msg dena chahoge ? #Metoo
Episode 136,
Oct 17, 2018, 12:49 PM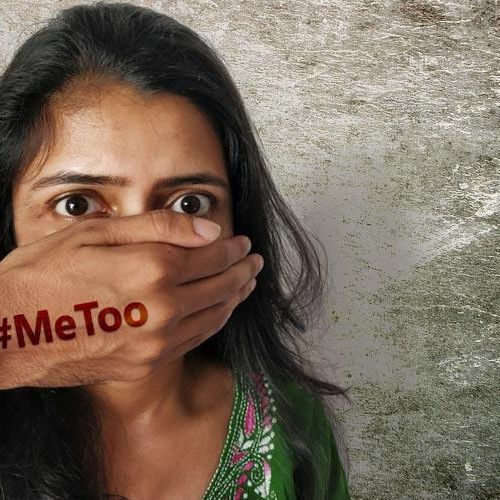 As a second wave of #MeToo allegations have taken over social media timelines in India over the past couple of weeks, a wide range of accusations — from inappropriate behaviour to rape — have been levelled against public personalities from the fields of (mainly) the media and entertainment. But one thing is very clear that is, if someone gets allegated then the whole world sees him wrong/on that way only.
"Har ladka galat nahi hota aur har ladki sahi nahi hoti"
Social Media : facebook / instagram / twitter - rjakkiiredfm
#MeToo #Movement #india #women #office #workplace #behaviour #redfm #rjakki #bajaateraho