Our Favorite Halloween Memories!
Episode 72,
Oct 18, 2018, 12:57 PM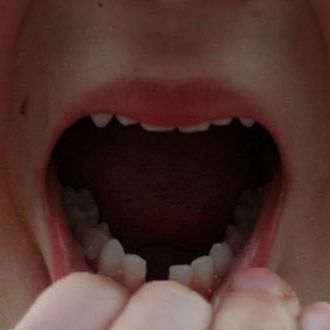 We share our favorite Halloween memories, including the extra mile that Candy went to scare Jenna... Did it work? Kidd Kraddick's costume took a nasty turn on him. Big Al was fooled by someone's costume... and what Halloween shenanigans did Kellie and J-Si share?
Take a listen now and happy spooky season everyone!
From 10/31/12
#spookyszn #tbt