Writer SALLY COULTHARD with CORINNA McSHANE on THE HEDGEHOG HANDBOOK - sex with spines and saving a species!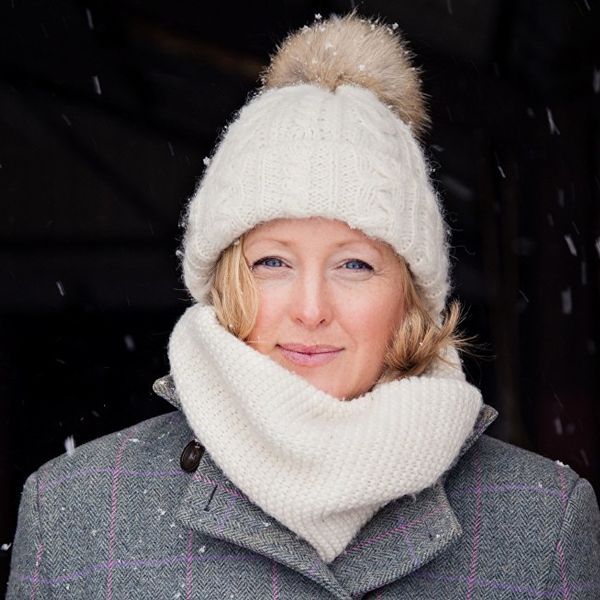 Best-selling homes, design and outdoor spaces author Sally Coulthard has recently published her first book about animals. Sally explains why she chose to focus on hedgehogs, how they are in danger and what we can all do to help.


Sally also talks to Corinna about how these enigmatic creatures with thousands of spines make baby hoglets; why she became an author and how she juggles writing with motherhood.  


"The Hedgehog Handbook", a month-by-month celebration of one of the countryside's best loved creatures is packed with entertaining facts, folklore and advice. The perfect Christmas gift for anyone with a penchant for prickles!


#author #nature #hedgehogs #Christmas #RadioGorgeous