Using Adversity to Powerfully Change Lives - Rae Ann Hall, Owner, Hall Insurance & Founder NOW Networking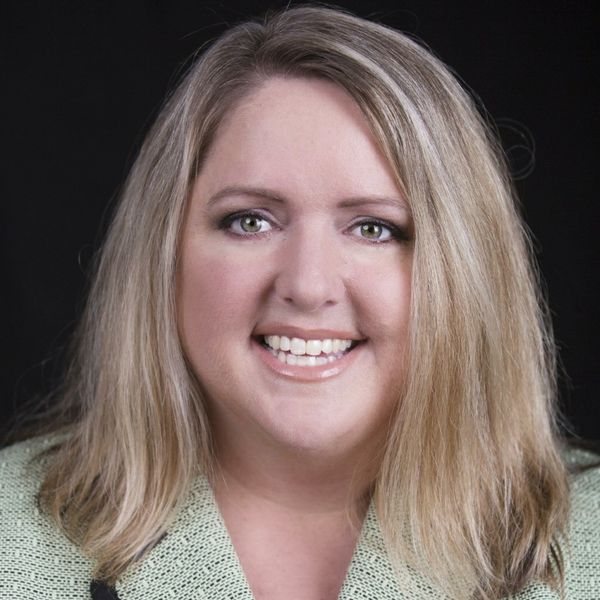 Rae Ann Hall is an Author, Speaker, Local Business Owner, and Founder of NOW Networking which is a 501(c)(3) non-profit organization. She started NOW Networking for two reasons. First, to encourage women supporting each other in business. Second, to give back to the community collectively by raising funds for scholarships which are given to young women overcoming adversities. Having been a survivor of abuse herself, it is a passion of hers to give back and encourage others who are in similar situations. Within the first two years of starting her non-profit, funds were raised and distributed to SIX scholarship winners. 
To support this wonderful cause, go to www.givechangeinspire.com.