Is AI good for our health?
Season 1, Episode 4,
Nov 04, 2018, 03:00 PM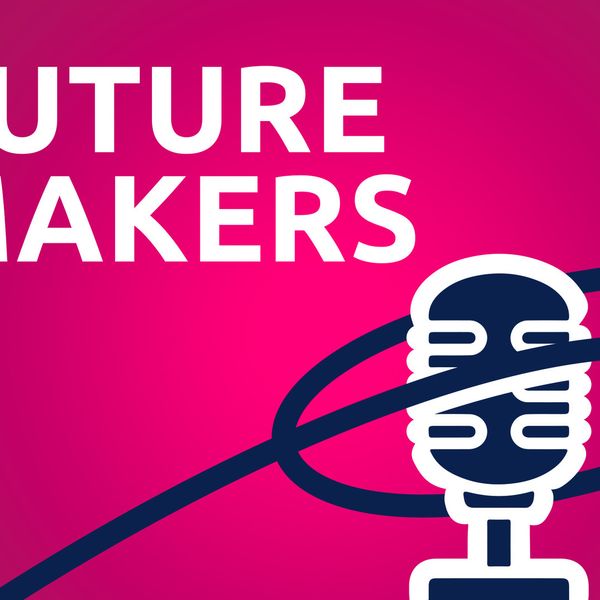 With AI algorithms now able to mine enormous databases and assimilate information far quicker than humans can, we're able to spot subtle effects in health data that could otherwise have been easily overlooked.  So how are these tools being developed and used? What does this mean for medical professionals and patients? And how do we decide whether these algorithms are making things better or worse? 
Join our host, philosopher Peter Millican, as he explores this topic with Alison Noble, Technikos Professor of Biomedical Engineering in the Department of Engineering Science, Paul Leeson, Professor of Cardiovascular Medicine at the University of Oxford, and a Consultant Cardiologist at the John Radcliffe Hospital, and Jessica Morley, a Technology Advisor to the Department of Health, leading on policy relating to the Prime Minister's Artificial Intelligence Mission.