Episode 113: The Return Of Ben Wheatley & Clint Mansell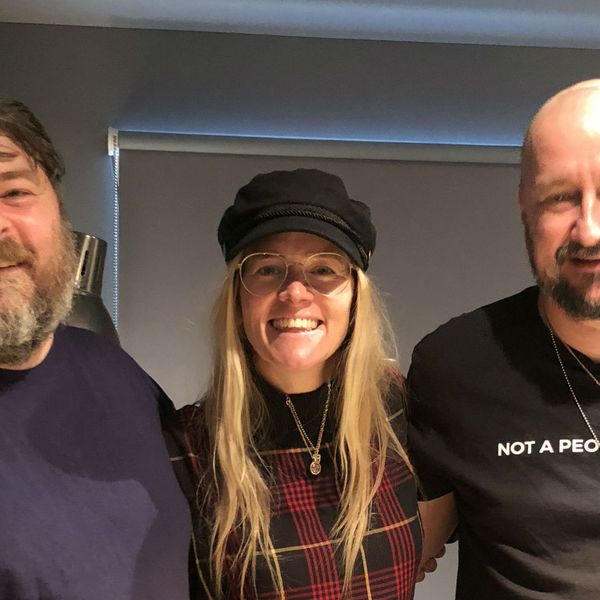 Our latest episode of Soundtracking in association with The White Company sees a return for a third time of two of our faves.
Writer / director Ben Wheatley's made his debut on our very first show, while composer Clint Mansell walked us through his back catalogue in our 52nd outing - including his magnificent work on Ben's adaptation of the JG Ballard novel, High Rise.  
Ben then returned to talk about the jazz-funk score for Free Fire, with Clint joining Duncan Jones in Los Angeles to discuss Duncan's future-noir thriller, Mute. That conversation was an awful lot of fun - and well worth checking out if you haven't already. 
Now, at last, we've managed to get Ben and Clint in the same room to tell all about their latest collaboration, Happy New Year, Colin Burstead. 
Very loosely based on the Shakespeare play, Coriolanus, it tells the story of Colin, who hires a lavish country manor for his extended family to celebrate New Year. But as we all know, family gatherings over the festive season rarely pass without one or two cataclysmic moments, and Colin's wee party is no exception ...