Should AI have gender?
Season 1, Episode 5,
Nov 11, 2018, 03:00 PM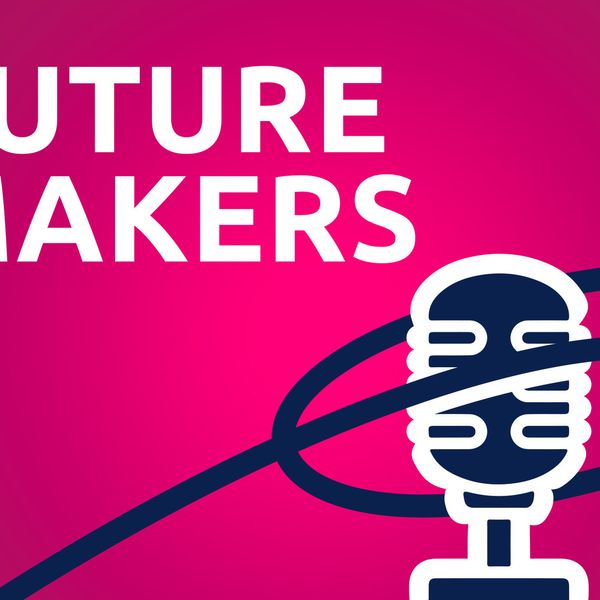 As chatbots and virtual assistants become an ever-present part of our world, and algorithms increasingly support decision-making, people working in this field are asking questions about the bias and balance of power in AI. With the make-up of teams designing technology still far from diverse, is this being reflected in how we humanise technology? Who are the people behind the design of algorithms and are they re-enforcing society's prejudices through the systems they create?  
Join our host, philosopher Peter Millican, as he explores this topic with Gina Neff, Senior Research Fellow and Associate Professor at the Oxford Internet Institute,  Carissa Véliz, a Research Fellow at the Uehiro Centre for Practical Ethics and the Wellcome Centre for Ethics and Humanities, and Siân Brooke, a DPhil student at the Oxford Internet Institute focussed on construction of gendered identity on the pseudonymous web.