#127 - STEEZ - Size Doesnt Matter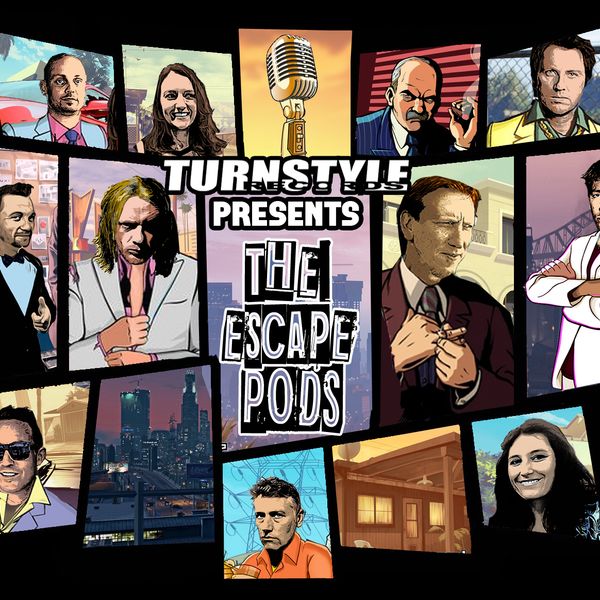 Tonight we launch an "in betweener" a Microsode, a mini compressed version of what we always do..... talk. We call it "STEEZ". JezBot and Taco sit in the Escape Pod and talk, to each other, no guests . Well, afew guest appearances.. SeanEnough and  Rudolf Bernstein.
Each week we will Talk about local Myths and Mysteries in our segment "mythteries", We will read from Jezbots Diary he wrote in 1994,SeanEnough Does Stuff, We Play a song from the Turnstyle Records Archive and nominate the "OF THE WEEK".
"The Escape Pods"will be stick to the regular flight pattern and duration, tune in each week for heaps more free content and enjoy more Turnstyle Records Presented, stuff
Tonights song: "BE HAPPY 4AM" - Dj Rellik
visit:
@turnstylerecordspresents
@escapepodders