Moving House, Families and Making Time For Yourself
Episode 2,
Nov 27, 2018, 12:14 AM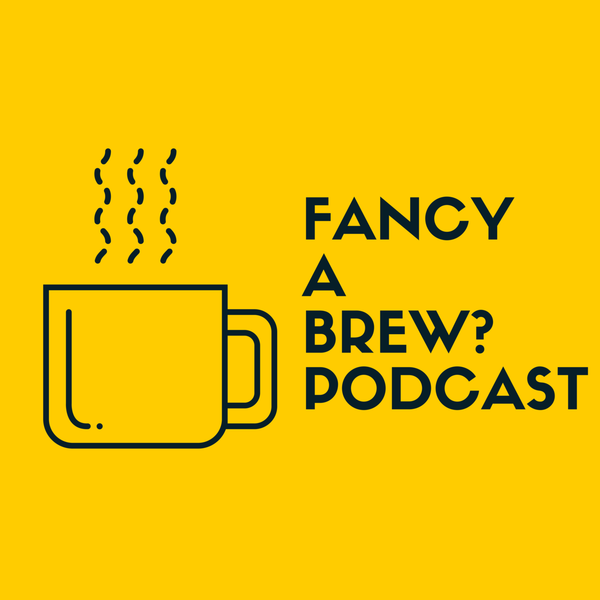 It might have taken us 6 months to create our second episode(!) but this one does not disappoint. Aaron and Lucy discuss moving house, families and the importance of making time for ourselves in this messed up world.
Let us know what you think:
Twitter - @fancyabrewpod
Instagram - @fancyabrewpod
Email - fancyabrewpod@gmail.com