Take Care of Your Team and They'll Take Care of Your Customers - Nelson Griffin, Senior VP, Red Lobster Supply Chain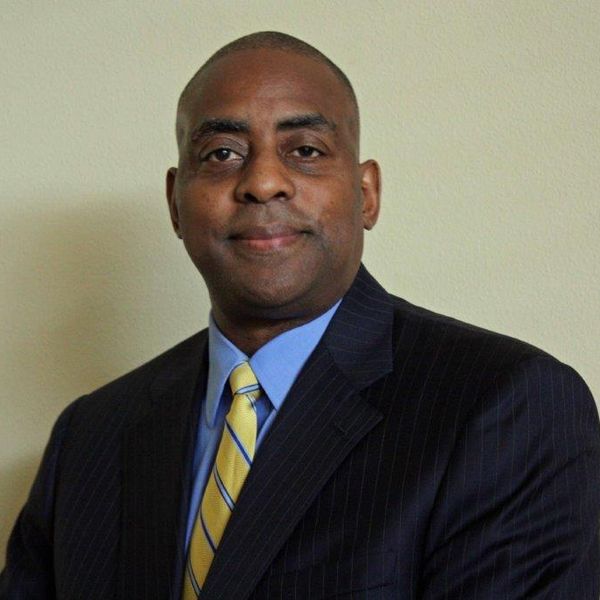 Nelson Griffin is the Senior Vice President of Supply Chain for Red Lobster Seafood Company based in Orlando, Florida. In his current role, Nelson is responsible for leading all the supply chain related activities for the world's largest casual dining seafood restaurant company which operates restaurants throughout North America. Nelson manages a team of 30 that is responsible for over $900 million of food, beverages, and all supplies including kitchen equipment, product distribution and travel services for over 700 units. In addition, Nelson oversees the Total Quality department that is responsible for food safety, product quality and restaurant inspections.
Nelson is originally from Kansas City, Kansas and a veteran of the U.S. Navy. After his military service, he attended Eastern Oklahoma State College and completed his B.S. in Business Management through the University of Phoenix.
Nelson and his wife, Teresa, currently reside in Orlando, FL and are the proud parents of two sons and a daughter and even "prouder" grandparents of an 8-year-old grandson.
Two keys to Nelson's success have been his constant striving to be the leader of choice and his continued desire to help others be the best they aspire to be. He says, "If you take good care of your team members, they will take care of your customers."