Dave is back from Jamaica for his last show before taking a little break. Dave Wyndorf, Tim Cronin, and Doe Paoro are live in-studio! from Dec 10, 2018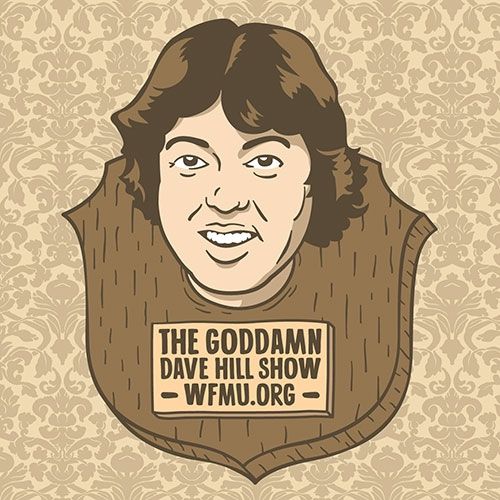 Very, very long intro...
Angel Witch - "Angel Witch" - Angel Witch
Glenn Campbell - "Galveston"
Monster Magnet - "Twin Earth"
Happy Chichester - "Artificial Fanfare (Music in My Head)"
Hallas - "Star Rider"
Bettye Swann - "My Heart Is Closed for the Season"
Captain Beefheart - "Zig Zag Wanderer"
http://www.wfmu.org/playlists/shows/82951