Is China leading the way in AI?
Season 1, Episode 9,
Dec 16, 2018, 03:00 PM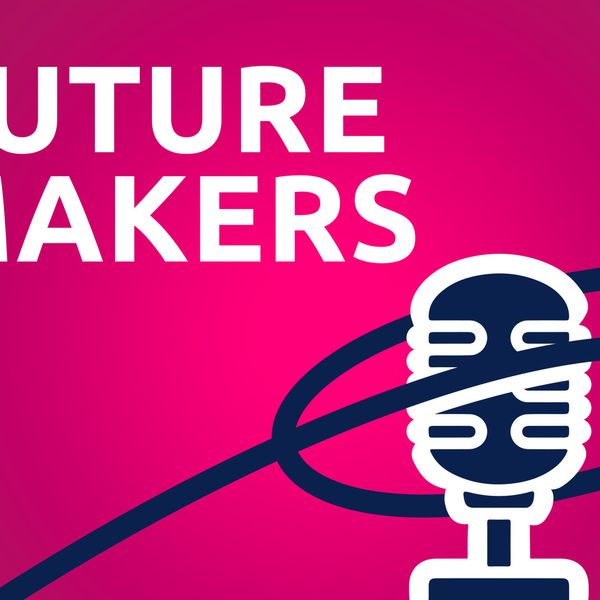 In the penultimate episode of series one, we're looking at the development of AI across the globe. China has set itself the challenge of being the world's primary innovation centre by 2030, a move forecast to generate a 26% boost in GDP from AI related benefits alone, and some claim they're already leading the way in many areas.  But how realistic is this aim when compared to AI research and development across the world?  And if China could dominate this field, what are the best, and worse, case scenarios for both it, AI technology, and the rest of the planet? 
Join our host, philosopher Peter Millican, as he explores this topic with Mike Wooldridge, Head of Oxford's Department of Computer Science;  Xiaorong Ding, a post-doctoral researcher who's studied and worked several of China's leading universities and companies; and Sophie-Charlotte Fischer, a visiting researcher at the Future of Humanity Institute, and a PhD Candidate whose dissertation project focusses on the development of AI in China and the US.