Action Without Celebration is a Burden - Brett Dupree, Author, Speaker & LIfe Coach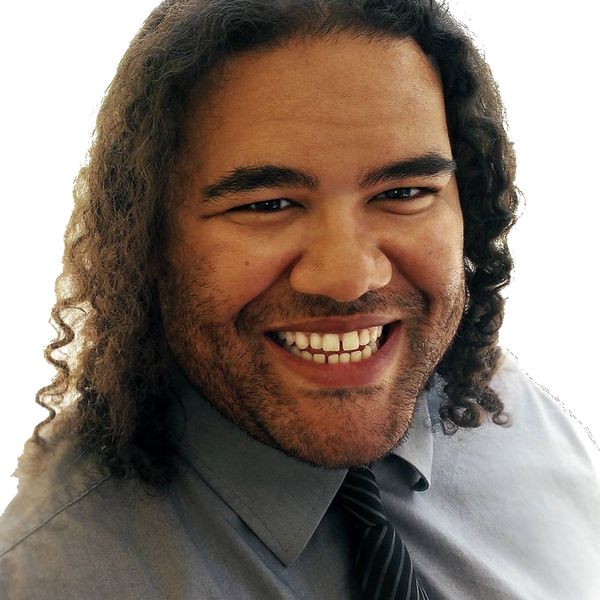 Having lived most of his life with severe social anxiety and feeling constant fear, Brett Dupree was one of the last people who would ever write a book or lead a public speaking group.  Although he had many goals and aspirations, he thought they would never happen because he was too scared of the embarrassment of failure as well as the attention that comes from success - until he was 26 and decided it was time for change. In his quest for personal growth, he discovered the key to self-joy and has since crafted a life that he never imagined possible. 
Brett realized his thoughts weren't real and has learned to push himself out of his comfort zone. He now runs a Toastmasters, Lightworkers Toastmasters, where he helps others step up and use their voice. 
In Brett's book, Joyous Expansion, he shares how you can find joy in your life. One of his secrets to living with joy is found  through celebrating your success. He says, "Action without celebration is a burden." He believes when you create joy in your own life it spread into the lives of others.