Disaster In The Andes - What's At The End Of The Armies?
Episode 2,
Dec 29, 2018, 01:32 AM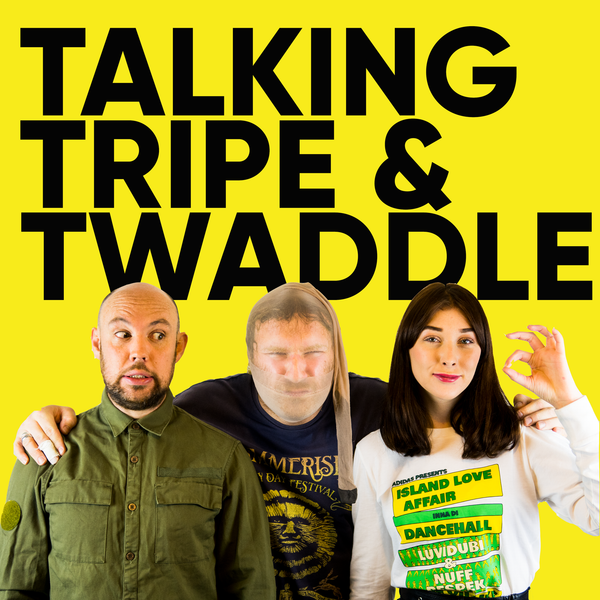 Throw on your chinos and Hawaiian shirt the rugby lads are going on tour! In this episode of Talking Tripe and Twaddle Oriel, Christopher and Paul take you on a journey to the sun kissed continent of South America. While passing through duty free don't forget to stock up on fags and booze, oh and you might want to throw in an extra bag of peanuts, your going to need them...