Greatest Hits - Flying Nun Records, Our Most Popular Episode
Episode 508,
Jan 04, 2019, 10:00 AM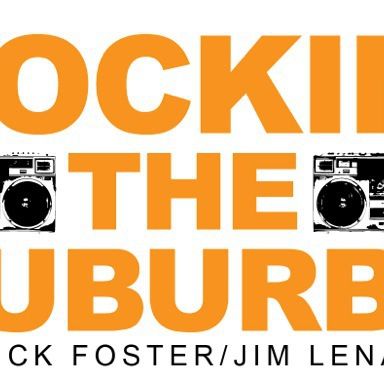 We conclude Greatest Hits Week with our most popular episode of 2018. You all really enjoyed hearing Nick Scalera talk about the current bands in the Flying Nun Records galaxy of stars. We get it - the Courtneys, Aldous Harding, Fazerdaze, Wax Chattels - they're great bands.
Subscribe to Rockin' the Suburbs on Apple Podcasts/iTunes or other podcast platforms, including audioBoom, Spotify, Google Play, SoundCloud, Stitcher and TuneIn. Or listen at SuburbsPod.com. Please rate/review the show on Apple Podcasts/iTunes and share it with your friends.
Find us on the web at SuburbsPod.com
Email Jim & Patrick at rock@suburbspod.com
Follow us on the Twitter, Facebook or Instagram @suburbspod
If you're glad or sad or high, call the Suburban Party Line — 612-440-1984
Theme music by Quartjar. Visit quartjar42.com