Dr Steve Peters: The Chimp Paradox and Learning to Manage Your Mind - Part 1
Season 2, Episode 4,
Jan 11, 2019, 03:04 PM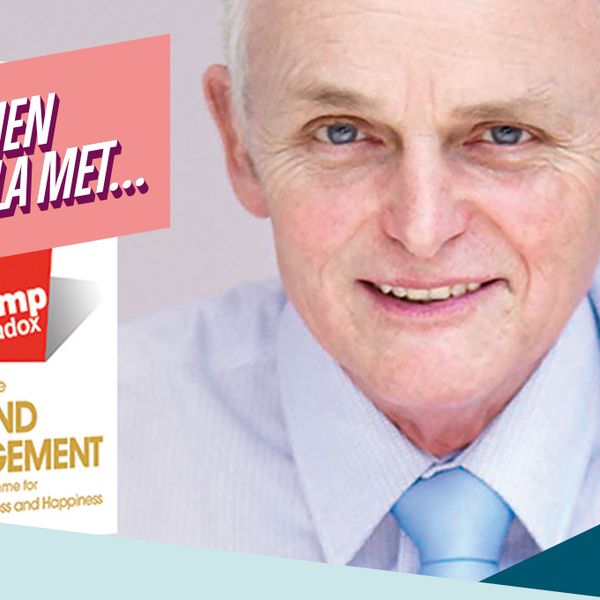 When Orla Met Dr Steve Peters is a fascinating insight into the philosophy adopted by countless Olympic and World Champions, and which many credit largely for their success. In his work first as a clinical, then sometime sports psychologist, Dr Peters developed the Chimp Model of mind management as a way for us to understand and better manage our own brains. It has since gained currency in spheres as diverse as politics, finance and business and has been the subject of an international best-selling book. In this episode of the podcast Dr Steve Peters sits down to explain his theory of mind management as an introduction to how we can use it in our everyday lives.