Episode 83 - Randy Hines of The Kolache Shoppe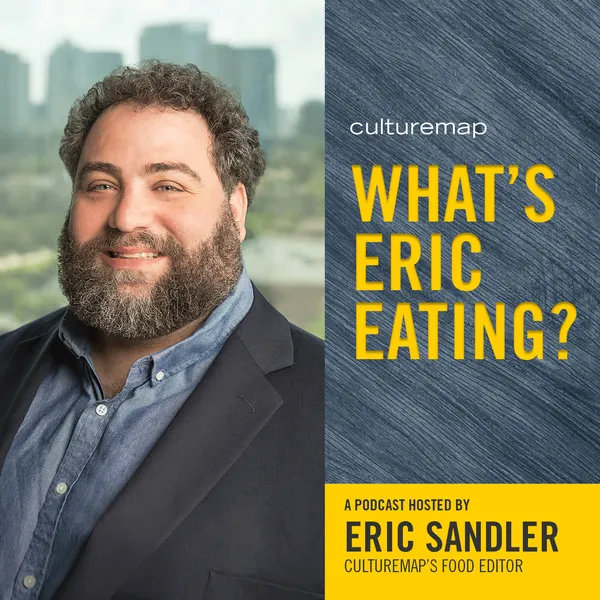 On today's edition of What's Eric Eating, Eric is joined by frequent co-host Linda Salinas to discuss the latest from the Houston bar and restaurant scene. Eric and Linda discuss Pax Americana closing it's doors, the owners of the Pit Room acquiring the Cane Rosso space, Dallas concept Magical Dessert Bar heading to Houston, Chris Shepherd's BBQ pit stolen, and more! In the Restaurants of the Week portion of the podcast Eric and Linda discuss Decatur Bar & Pop Up Factory and Fadi's Eatery.
In the Guest of the Week segment of the podcast, Eric is joined by Randy Hines of The Kolache Shoppe. Eric and Randy discuss how Randy got into the restaurant business, being a kolache fan, becoming a kolache entrepreneur, his time in DC, the overwhelming offer from the original owner, using the farmers market, adding a 2nd location, experimenting with different types of kolache, kolache versus klobasnek, the thought of possibly opening a 3rd location, and more!