Andy Murray - A Legend Departs?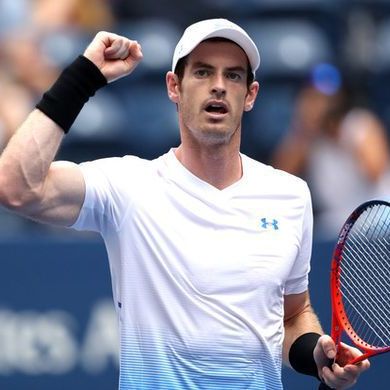 This week, given that one of the titans of British sport has heavily hinted his possible retirement, we're going to discuss the one and only Andy Murray. We'll look at his evolution both on the court and in the eyes of the tennis loving world, and we'll evaluate were he sits in the pantheon of British sporting Legends. 
With us, is Ed Bowers, founder and creator of the fantastic Education 2 Sport website and podcast, an invaluable resource for all budding sport scientists and sport students looking for a career in the industry - be sure to check it out!
Photo from Pinterest
Audio from BBC Sport and Eurosport