The Backpacker Murders - Ivan Milat | Australia (Part 1)
Episode 32,
Jan 20, 2019, 08:30 PM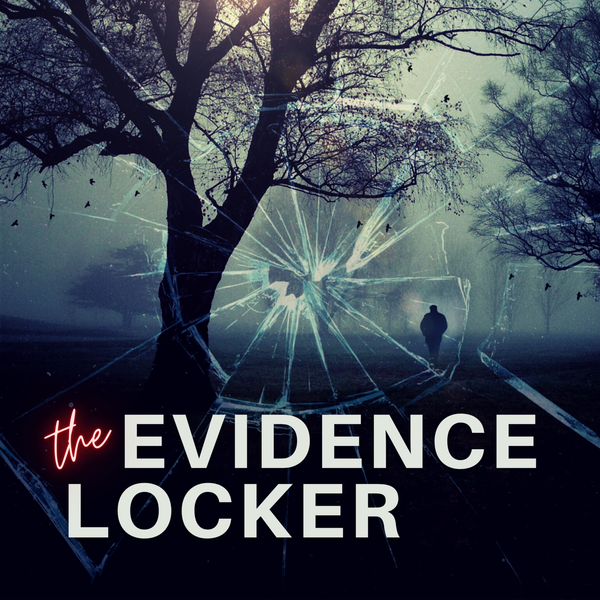 When seven backpackers disappeared in Australia, their families were mystified. Sadly, they all crossed paths with the devil himself: Ivan Milat.
Australian police received multiple missing person's reports in the early 1990s. Young backpackers from the UK and Germany who were hitchhiking from Sydney to Melbourne disappeared without a trace. When the bodies of two young British women were discovered in the Belanglo State Forest, one of the largest manhunts in Australia's history began.
For pictures and more information, join us on
Facebook
Want to become a Patron of the podcast? Visit our page at
Patreon
This True Crime Podcast was researched using open source or archive materials.