7. How to Capitalise on Chinese Outbound Tourism
Episode 7,
Jan 21, 2019, 11:00 AM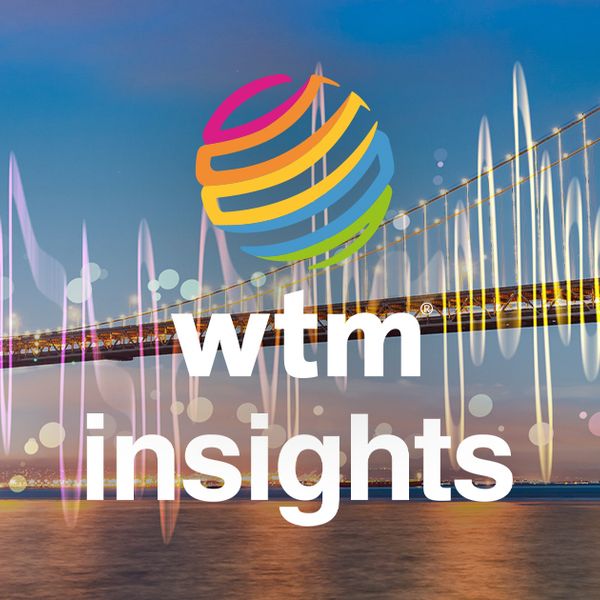 Destinations and travel businesses around the world are making great efforts to attract a larger share of China's outbound travellers, but connecting to the Chinese market isn't always easy – it can require time, effort and money and is particularly difficult for small those on a limited budget. In this unmissable session from digital marketing and solutions agency Dragon Trail Interactive from the WTM, we learn the basics of Chinese digital marketing for SMEs as well as how tourism boards can support SMEs to connect to Chinese travellers and the Chinese travel trade.